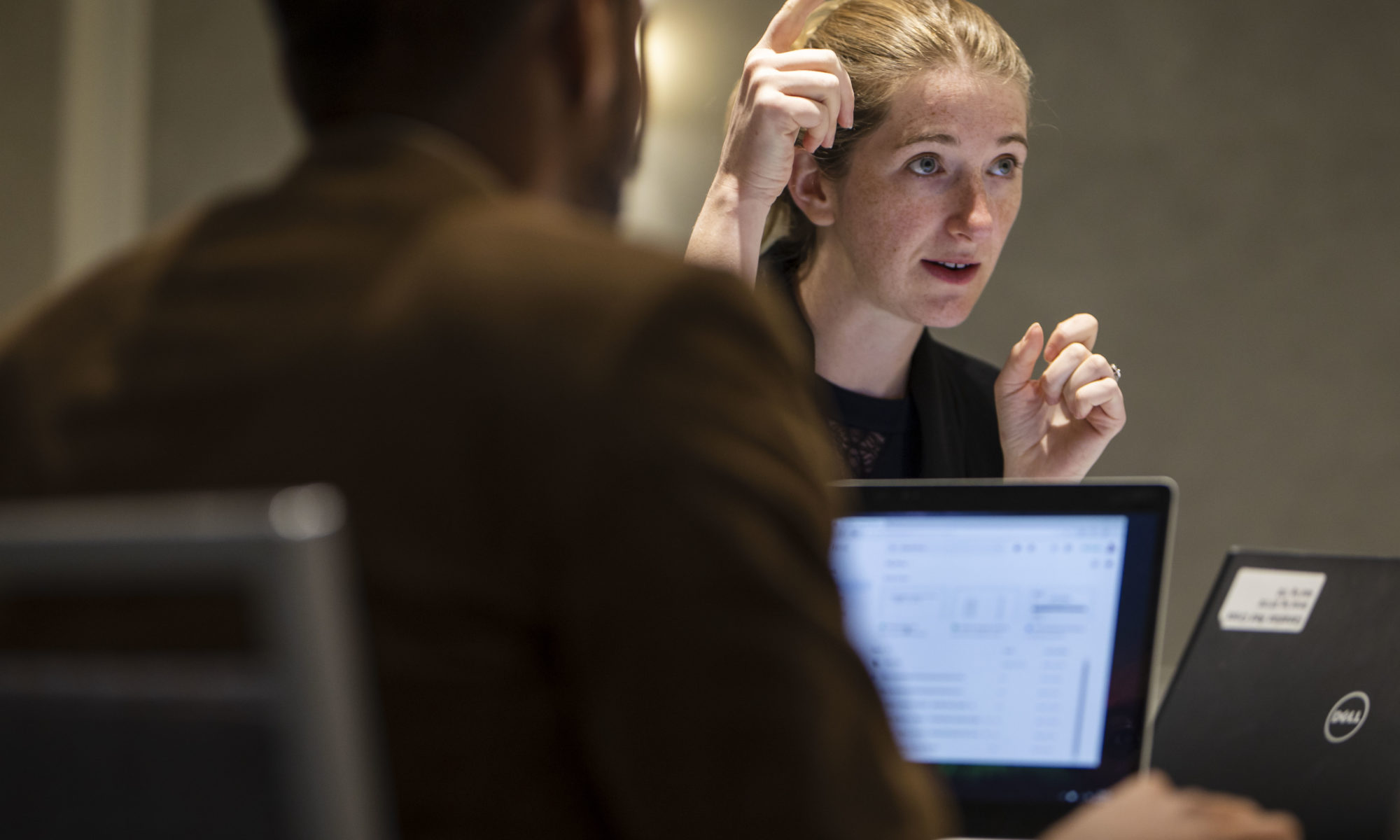 Event
Gender and the Future of Work
2020-01-13 17:00:00
2020-01-13 19:30:00
America/Los_Angeles
Gender and the Future of Work
École nationale de l'administration publique,555, boul Charest E, Québec
Monday January 13, 2020
5:00 p.m. - 7:30 p.m.
About the Event
Join the Action Canada Fellows for a panel on the future of work through the lens of gender and the role of public policy with eminent public policy leaders:
Hélène Laurendeau, Deputy Minister, Department of Canadian Heritage
Rachel Wernick, Senior Assistant Deputy Minister, Employment and Social Development Canada
Anne-Marie Hubert, EY Quebec
Moderated by: Julie Cafley, Executive Vice-President, Public Policy Forum
What role does gender play in our analyses of the world of work and the future of work? How can we develop public policy to ensure a more equitable world and what are the best practices?
Panel: 5 to 6:30 p.m.
Reception: 6:30 to 7:30 p.m.
This event will take place largely in French.
The Action Canada Fellowship is a 10-month public policy leadership program that aims to enhance young leaders' understanding of the country and public policy choices for the future.
The Public Policy Forum and Action Canada have joined forces to expand Canada's top accelerator of new leaders.
Action Canada is visiting the Quebec City region for a study tour as part of the Fellowship. In March each year, Action Canada Fellows release their final reports and discuss their findings at a national conference. Each cohort of Fellows examines a different policy topic. For example, in 2017/2018, they looked at the transition to a low-carbon future. Last year, it is the future of food. This year, it is the future of work.