Event
Fall Lecture 2022: Getting Real on Innovation
Panelists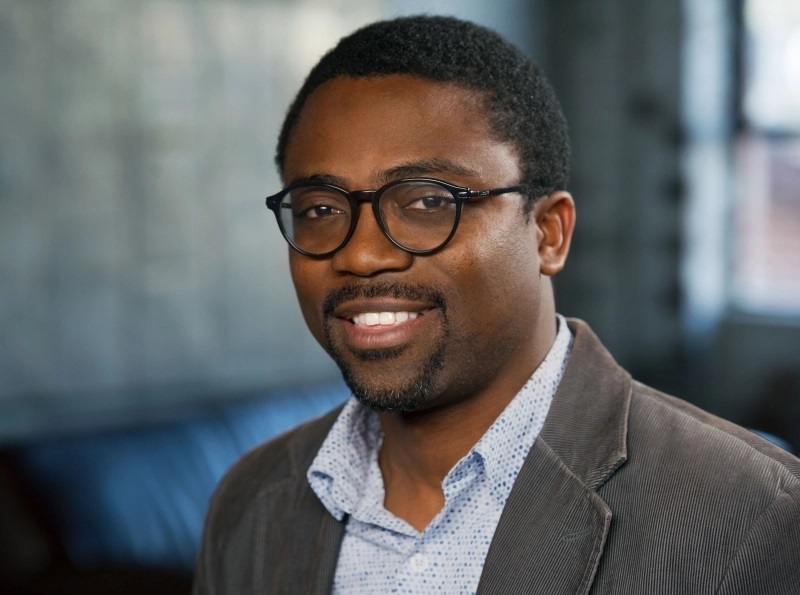 As Head of Johnson & Johnson Innovation – JLABS Canada, Dozie is responsible for external engagement, innovation sourcing, company onboarding, portfolio management, operational excellence, educational programming and P&L. He catalyzes and supports the translation of science and technology into valuable solutions for patients and consumers across the pharmaceutical, medical device, consumer and healthtech sectors.
Dozie joined the JLABS team from the Nonclinical Safety -Pathology function of the Discovery, Product Development and Supply Organization at the Janssen Pharmaceutical Companies of Johnson & Johnson where he led the US Discovery and Project Pathology team. Dozie and his team helped drive the acquisition and internal discovery of over 20 biopharmaceutical entities across 10 modalities from early discovery to clinical development, and some up to approval. Dozie also initiated and led the cross-functional oligonucleotide working group that has helped shape strategies for RNAi therapies in discovery and was a critical driver for understanding the pathobiology of cancer immunotherapies in discovery and development.
Dozie earned a dual-major Ph.D. in Comparative Medicine and Integrative Toxicological Sciences at Michigan State University and completed a residency in Veterinary Pathology at Michigan State. He also received a D.V.M from University of Nigeria and is a Diplomate with American Board of Toxicology, as well as a Diplomate of American College of Veterinary Pathologists.
Dozie's family love oceans and lakes, with a special connection to the Great Lakes, and are die-hard Michigan State Spartans. When Dozie is not thinking about new innovations for patients, he enjoys watching football and basketball with friends and family, supporting Philadelphia local sports teams, and the occasional teams with stand-out Spartans and/or Nigerians.
As Co-founder of The51 (Canadian financial feminist platform and women-led venture funds), Judy is a change-maker, business leader, board director, Creative Destruction Lab Fellow and early stage investor. A pioneer in open innovation, she previously co-founded a $100 million digital / cleantech venture fund. Her wealth of career experience includes roles as Chief Digital Officer, EVP Business Innovation, EVP Environment and Strategy, Board Chair of Alberta Innovates and Visiting Executive to the Privy Council Office.
Judy sits on corporate, entrepreneurial and public policy boards, including: Petronas Energy Canada, Veerum Inc. (industrial tech), DeNova (biotech) and the Business Council of Alberta. She also serves on the federal Global Hypergrowth Project selection panel and was a member of Canada's Economic Strategy Tables.
Judy holds an MSc degree (Chemical Engineering), an MBA and Institute of Corporate Directors designation. She is also a Fellow of the Canadian Academy of Engineering, a 2013 Clean 16 award winner for Canadian sustainable development leadership, and recipient of the 2020 Calgary Influential Women in Business Lifetime Achievement Award.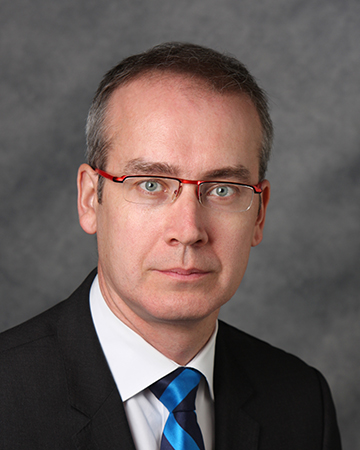 Simon Kennedy was named Deputy Minister of Innovation, Science and Economic Development, effective September 3, 2019.
Previously, he served as Deputy Minister of Health from January 2015. During his tenure at Health Canada, that department took on a national leadership role in responding to the opioids crisis; negotiated agreements with the provinces and territories to allocate $11 billion in new funding to home care and mental health services; and launched important reforms to pharmaceutical pricing, nutrition labelling, and vaping and tobacco product packaging. Mr. Kennedy also oversaw Health Canada's implementation of the government's initiative to legalize and regulate cannabis, including passage of the Cannabis Act.
Mr. Kennedy began his career with the public service in 1990 and has served in a variety of progressively senior roles in seven different organizations, including in six deputy minister–level appointments at the Privy Council Office; Industry Canada; Foreign Affairs and International Trade Canada; Health Canada; and Innovation, Science and Economic Development Canada. As the Canadian lead on the bi-national Beyond the Border Working Group, he negotiated with the White House the 2011 Canada-U.S. Action Plan for Perimeter Security and Economic Competitiveness. He also served as the Prime Minister's personal representative, or "Sherpa," to the G20 from 2012 to 2014.
He holds a Bachelor of Public Relations from Mount Saint Vincent University and a Master of Science in Communications Management from Syracuse University and is a graduate of INSEAD's Advanced Management Programme. Mr. Kennedy also received his ICD.D designation from the Institute of Corporate Directors (ICD) and is co-chair of the ICD Ottawa Chapter. He has served on the boards of a variety of organizations, most recently the Mental Health Commission of Canada, the Canadian Institute for Health Information and the Governing Council of the Canadian Institutes of Health Research, among others.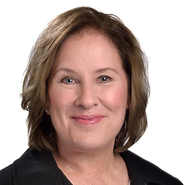 For the past 12+ years, Ilse Treurnicht has served as CEO of MaRS Discovery District, a leading innovation hub located in the heart of Toronto's Discovery District. She has overseen the development of the MaRS Centre, a 1.5-million-sq.-ft. facility providing specialized infrastructure to leading research groups, startups and young scaling firms, multinational businesses and investors – drawing 6,000 people from 150+ organizations to work there every day.
In addition, she has led the development of MaRS' broad suite of innovation programs and partnerships. MaRS supports innovators and entrepreneurs building high-impact growth businesses, providing connections to critical talent, capital and customer networks. In addition, MaRS works with partners to accelerate the adoption and diffusion of innovation in regulated sectors, with a special focus on modernizing procurement and regulations, liberating data, and developing new funding models.
Ilse joined MaRS in 2005 from her role as CEO of Primaxis Technology Ventures, a seed-stage venture fund. She has been a research scientist and entrepreneur, with senior roles in a number of emerging technology companies. She was Chair of the Canadian Task Force on Social Finance in 2010, served on the Government of Canada's Science, Technology and Innovation Council (STIC), and is a member of the Advisory Council on Economic Growth. She chairs the board of Triphase Accelerator Corporation, a cancer drug development firm, and serves on the boards of Cogniciti, a brain health company, and Canada's Public Policy Forum.
Ilse holds a DPhil in chemistry from Oxford University, which she attended as a Rhodes Scholar.
Moderators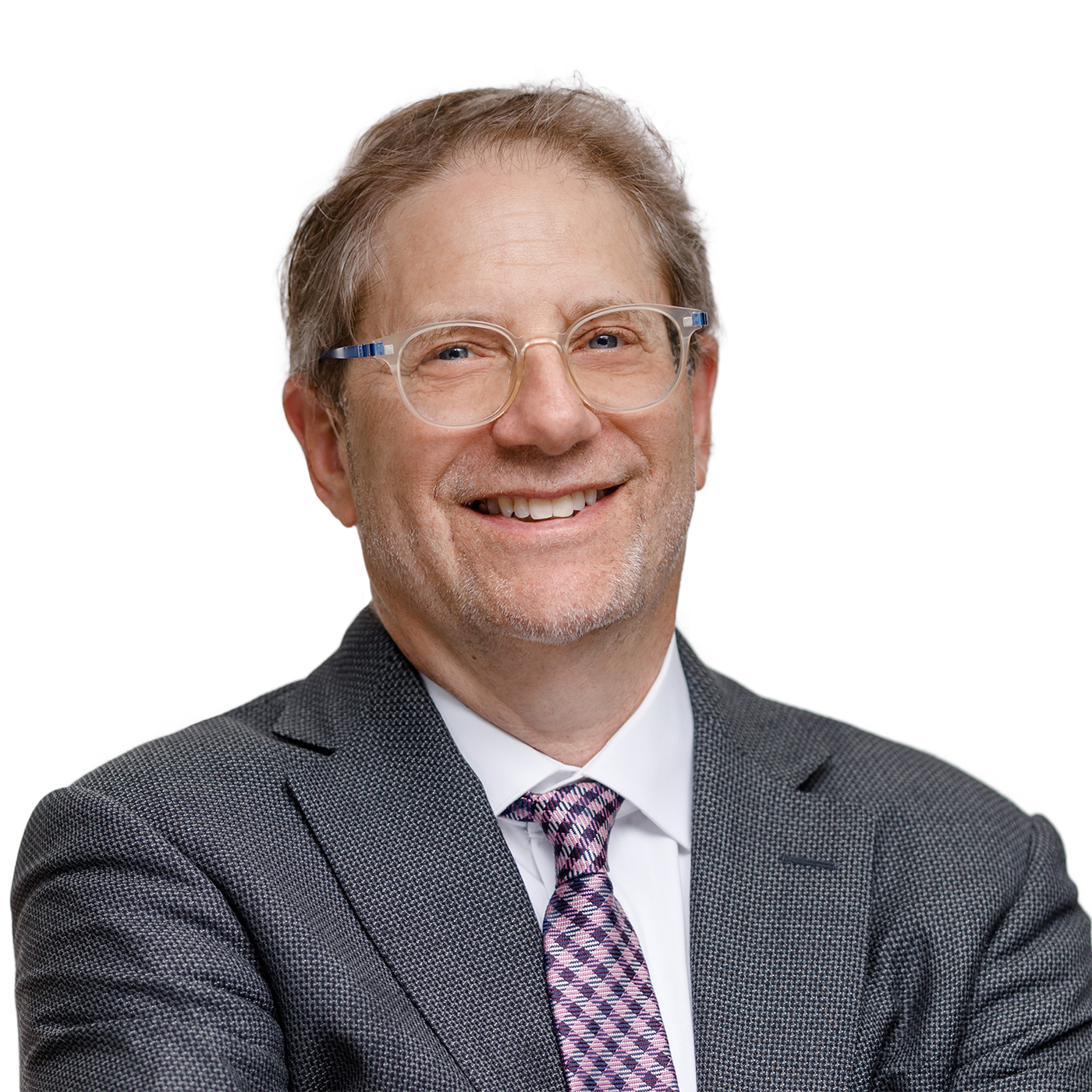 Edward Greenspon has worked at the intersection of journalism and public policy for more than 30 years. Before becoming President & CEO of the Public Policy Forum, Ed was a journalist with The Globe and Mail, Bloomberg News and newspapers in Western Canada. He is also the author of two books on Canadian politics, policy and public opinion.
At the Globe, Ed specialized in politics, economics, foreign affairs and business while serving as Editor-in-Chief, Ottawa bureau chief, European correspondent and managing editor of the Report on Business. He was an early proponent of digital transformation as founding editor of globeandmail.com.
At Bloomberg News, he was Editor-at-Large for Canada and global managing editor for energy, environment and commodities, a group situated in 22 countries on six continents.
Ed is the author of Double Vision: The Inside Story of the Liberals in Power, which won the 1996 Douglas Purvis Award for best public policy book, and of Searching for Certainty: Inside the New Canadian Mindset. He was a winner of PPF's Hyman Solomon Award for Excellence in Public Policy Journalism. In 2010, he chaired a 13-person panel for the Canadian International Council that produced a bold international policy strategy called Open Canada: A Global Positioning Strategy for a Networked Age.
Ed holds a combined honours degree in journalism and political science from Carleton University and was a Commonwealth Scholar at the London School of Economics, earning an M.Sc. (Econ.) with distinction.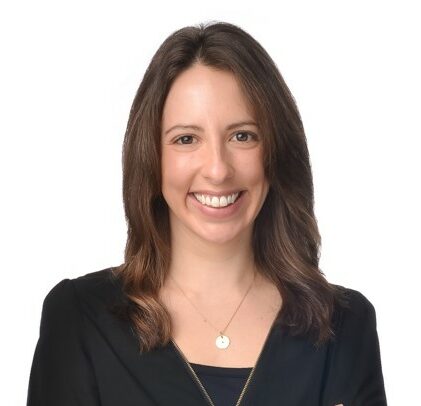 Kathleen Gnocato is the Vice President, Strategic Engagement at the Public Policy Forum. In this role, Kathleen works with public, private, non-profit, and philanthropic partners around Canada's critical policy challenges and developments. Throughout her career, Kathleen has been passionate about convening stakeholders to address complex problems, and positioning Canada as a leader on the world stage.
Kathleen was most recently Senior Director for Corporate Innovation at the MaRS Discovery District, where she was responsible for establishing strategic partnerships with medium-large organizations to accelerate the adoption of innovative technologies and business models. She worked to bridge the divide between these organizations and 1,300+ Canadian ventures, to address market challenges such as decarbonization. Kathleen is schooled in the design, build, and financing of high quality, measurable and results-oriented initiatives involving such sectors as business, academia, and government. She has worked across sectors such as energy, health, finance, and enterprise, and across jurisdictions, leading projects across Canada, in New York, California, Chile, Colombia, and Japan.
Kathleen's professional background includes an advisory role at Canada's Permanent Mission to the United Nations in New York and collaborative projects for the UN Office for the Coordination of Humanitarian Affairs, the Foundation for the Defense of Democracies and the MaRS Centre for Impact Investing. Kathleen was also the Director of the Global Ideas Institute based out of the Munk School of Global Affairs.
Kathleen holds a Master's of Global Affairs from the University of Toronto's Munk School of Global Affairs and a BAH from Queen's University.
Outside of her professional roles, Kathleen is active in the volunteer sector with the Pembina unGALA, the Masomo Education Foundation (which operates in Zambia), the Hospital for Sick Children, and the Leukaemia & Lymphoma Society of Canada.
Agenda
Agenda - Fall Lecture 2022: Getting Real on Innovation
November 30
5:00 p.m. - 5:30 p.m.
Registration and Networking Reception
Food served and available throughout the event
---
5:30 p.m. - 5:35 p.m.
Welcome and Opening Remarks
Katherine Feenan, Director of Policy and Content Programming, Public Policy Forum
---
5:35 p.m. - 5:45 p.m.
Indigenous Welcome
Elder Verna McGregor
---
5:45 p.m. - 6:15 p.m.
Fireside Chat
Simon Kennedy, Deputy Minister, Innovation, Science and Economic Development Canada
Edward Greenspon, President & CEO, Public Policy Forum
---
6:15 p.m. - 7:00 p.m.
Panel Discussion and Audience Q&A
Dozie Amuzie, Head, Johnson & Johnson Innovation, JLABS Canada
Judy Fairburn, Co-founder, Co-CEO, The51
Ilse Treurnicht, Board Chair, PPF | Managing Partner, TwinRiver Capital
Moderated by Kathleen Gnocato, Vice President, Strategic Engagement, Public Policy Forum
---
Sponsors
Please email Mark Perry at mperry@ppforum.ca should you have any questions.