Navigating Policy in an Era of Disruption: Session 2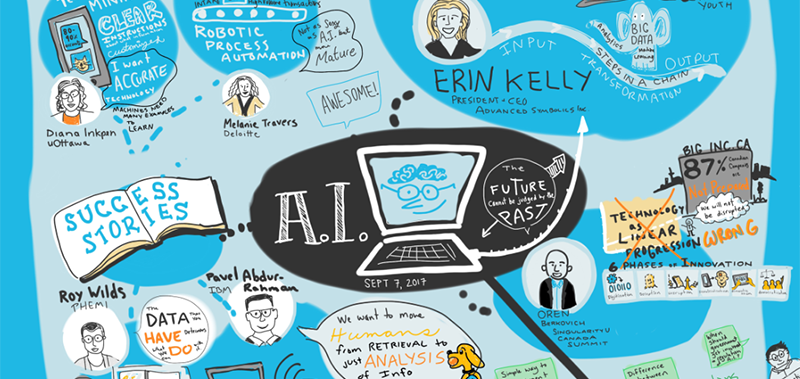 Date & Time
Friday November 22, 2019
8:30 a.m. - 3:00 p.m.
Location
Innovation Centre at Bayview Yards
7 Bayview Road, Ottawa, ON, K1Y2C5
Show Map
This session will explore the technologies and applications arising from artificial intelligence (AI) and the big data movement.
Join a dynamic session with the Digital Academy's Sinan Baltacioglu, Deloitte's Farah Huq and more as we explore the power and potential of AI as a tool for government.
What you can expect
Discussion, learning and critical thinking about emerging technologies, the challenges for governments in leveraging, regulating, or predicting impacts
Building capacity for understanding and navigating emerging trends and pressures
Creating a core group of interested ambassadors for change
This session will be facilitated by Deloitte Greenhouse's Jen Hunter and expert Dan Munro and consist of short presentations by leading experts and guest speakers, interactive learning modules and roundtable discussions.
Who should attend
The series is for executives, policy directors and practice leads in the Government of Canada and in other sectors who seek a better understanding of digital government trends and digital-era governance challenges.
Cost
$400 (+HST) per person for PPF members for each individual session
$600 (+HST) per person for non-members for each individual session
$250 (+HST) per person for non-profits for each individual session
The learning program
PPF is offering a professional development opportunity for public service executives to better understand disruptive technologies and the way they are challenging policy and governance approaches. Government reactions often lag long behind technological changes; how can governments not only catch up, but reorient their organizations to reliably keep up in the future? It starts with understanding a panoply of powerful technology developments and their broader social and economic impacts.
This series of learning modules, designed for current and prospective government executives, provides a deep dive into a selection of emerging technologies, likely areas of disruption and impact and an exploration of how governments around the world are reacting – or not – to a quickly shifting technological landscape. For each session, we'll explore the common threads of information security, privacy, ethics, regulatory implications, sustainability and data.
Navigating Policy in an Era of Disruption: Session 2
Speakers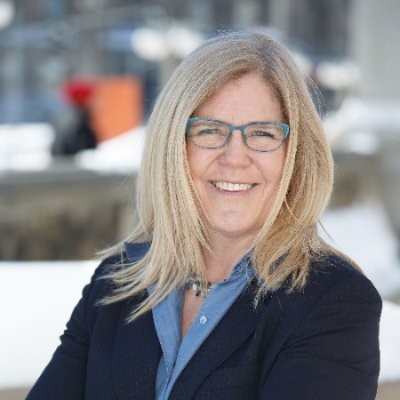 Jen Hunter
Jen brings life and vitality to her work with leaders and organizations. Her passion for process design, engagement, leadership and great work, has been developed in a variety of roles throughout her 25-year career. Jen has a profound commitment to connect proven and innovative process with your unique organizational culture and strategy to produce real & sustainable results. She has worked with hundreds of leaders focused on discovering how collaborative leadership can contribute to organizational success.
---