Event
Deepening The Divide: Black Student Experience During The Pandemic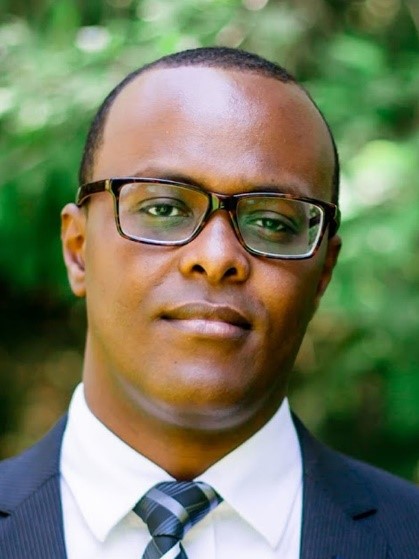 Dr. Mohamed Elmi is the Director of Research at the Diversity Institute. The Diversity Institute conducts and coordinates multi-disciplinary, multi-stakeholder research to address the needs of diverse Canadians, the changing nature of skills and competencies, and the policies, processes and tools that advance economic inclusion and success. Mohamed hold a PhD in Information Systems at University of Cape Town. Prior to this, Mohamed completed his thesis Masters of Arts in International Development Studies at Saint Mary's University in Halifax, Nova Scotia and an Honour Bachelor of Arts in Political Science from the University of New Brunswick.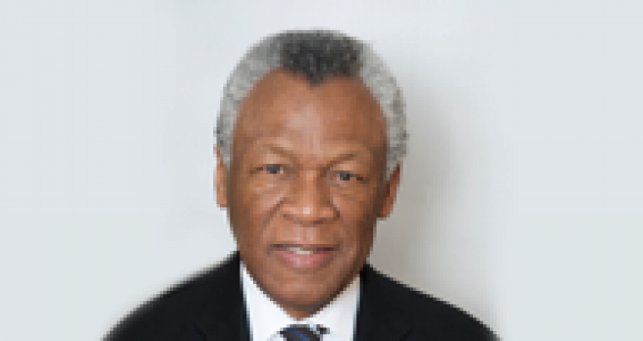 Trevor Massey has spent a lifetime working in the management ranks at post-secondary institutions. For more than three decades he was a senior manager at Centennial College in Toronto, where as college registrar he managed the full range of student services. He also served on a number of provincial agencies and committees given to the overall stewardship of the Ontario college system and was part of the registrars' initiative that conceived and introduced the Ontario College Application Service (OCAS). As an education-management consultant, he has served a number of post-secondary institutions including the University of Ontario Institute of Technology (UOIT) in Oshawa Ontario, University of Technology in Kingston, Jamaica, and La Cité Collégiale in Ottawa. Mr. Massey also served as executive director for the Ontario college-system project titled Colleges Integrating Immigrants towards Education (CIITE).
Mr. Massey has an extensive history in community service and leadership. He served as director in the start-up years of the Tropicana Community Services Organization; as vice-president of Jamaica 50 Celebration Inc.; and as chair of the National Scholarship Fund (Black Business and Professional Association). In 2013, he was awarded the Prime Minister's Medal of Appreciation for Service to Jamaica and the Diaspora.
Dr. Grace-Camille Munroe holds a doctorate in Adult Education and Community Development, with a focus on Transformative Learning, from the Ontario Institute for Studies in Education of the University of Toronto. She has acquired the knowledge, experience, and skills required to make interventions as a competent project manager, program evaluator, research analyst, and adult facilitator.
Dr. Munroe has worked at various levels of the education system in Jamaica, including the Ministry of Education as Director for Research at the National Education Inspectorate, Deputy Executive Director, Jamaican Foundation for Lifelong Long & Senior Policy Analyst and Researcher in the Office of the Minister. Dr. Munroe is also a CONFINTEA Fellow at the UNESCO Institute for Lifelong Learning. A recognition bestowed on her for her outstanding achievement in adult learning and education in Jamaica. Dr. Munroe currently works as the Manager for Research, Projects and Operations for the Leadership By Design Program, the signature program for the Lifelong Leadership Institute.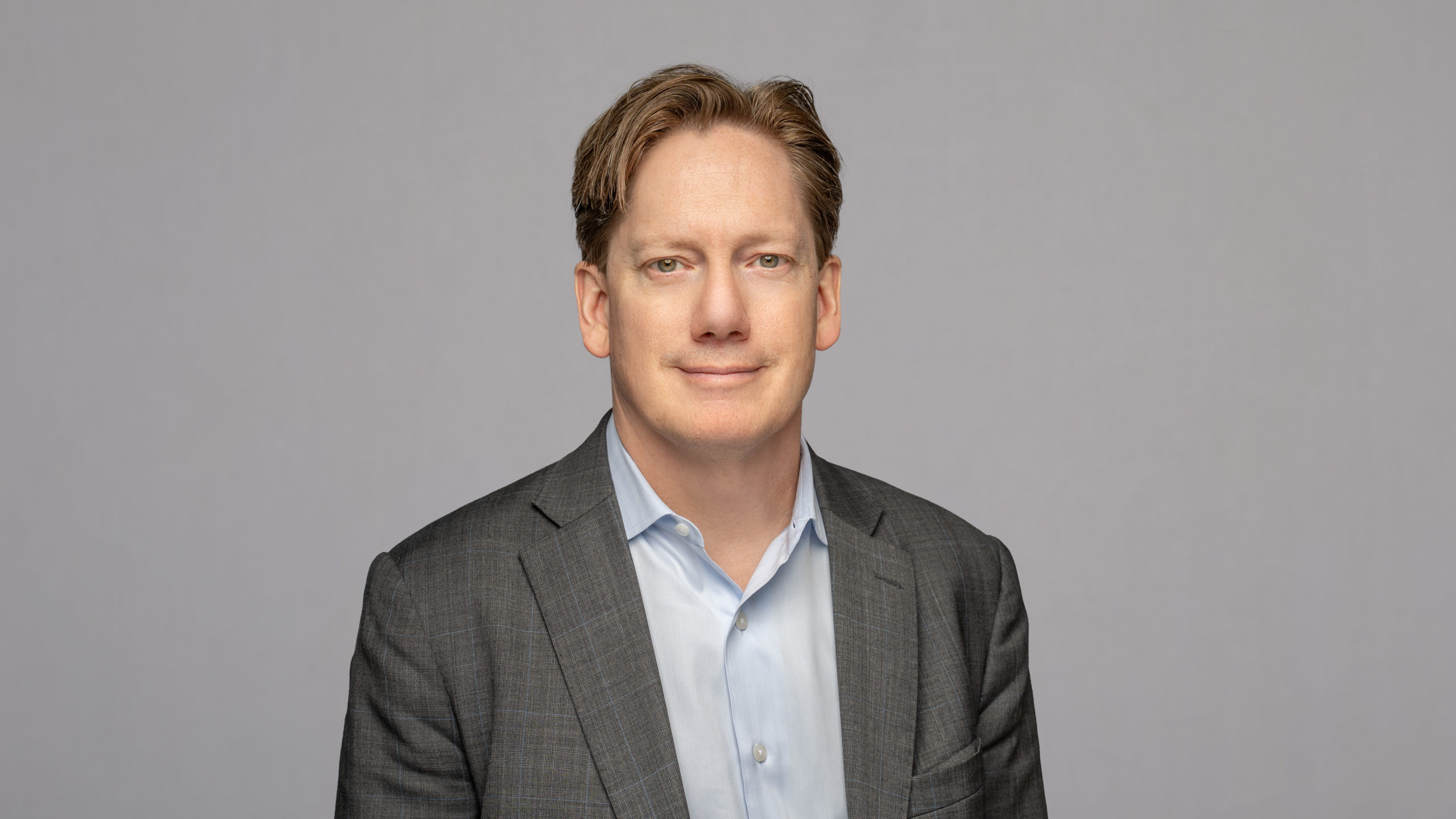 Andrew Parkin's career has been driven by a commitment to bringing diverse interests together, mobilizing evidence to inform decision-making and deliberation, and bridging the gap between policy research and public dialogue.
Andrew has previously held a variety of senior positions including Director of the Mowat Centre, Director General of the Council of Ministers of Education Canada (CMEC), Associate Executive Director and Director of Research and Program Development at the Canada Millennium Scholarship Foundation, and Co-Director of the Centre for Research and Information on Canada.
A political sociologist by background, he completed his post-doctorate at Dalhousie University, his Ph.D. at the University of Bradford (U.K.), and his B.A. (Honours) at Queen's University. He has received several academic honours, including a Commonwealth Scholarship and a Killam Postdoctoral Fellowship. He has authored or co-authored numerous publications on Canadian public policy, and is a frequent commentator in both English- and French-language media.
We invite you to submit questions and commentary ahead of time to Husvini Poolay, hpoolay@ppforum.ca