Citizens' Assemblies in Canada and Abroad: Inclusive governance for an age of polarization
Date & Time
Wednesday December 11, 2019
8:15 a.m. - 9:45 a.m.
Location
PPF Boardroom
1400-130 Albert St. Ottawa, ON
Show Map
One hundred and fifty randomly selected French citizens have recently been empanelled to advise their government on climate change, while in Scotland, 120 citizens are meeting over six weekends to consider their society's future.
Across Europe and North America, Citizens' Assemblies and Reference Panels are helping to address growing mistrust and polarization while upending assumptions about the capacity and willingness of citizens to play a more central role in political affairs.
MASS LBP Principal, Peter MacLeod, one of Canada's leading authorities on public engagement and deliberative democracy, will talk about how these processes have begun to reshape politics across Europe and within Canada.
Citizens' Assemblies in Canada and Abroad: Inclusive governance for an age of polarization
Speakers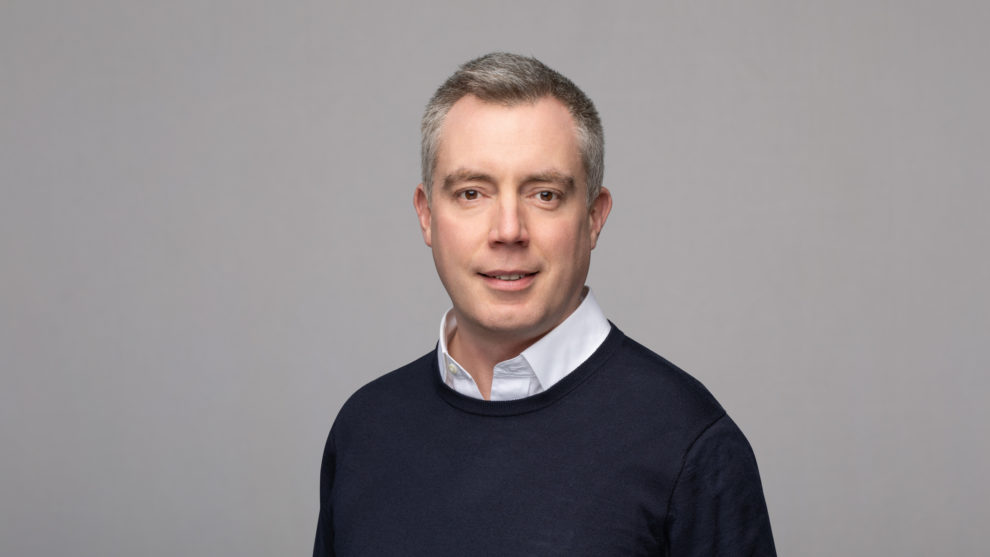 Peter MacLeod
Peter MacLeod is the co-founder and principal of MASS LBP, and one of Canada's leading experts in public engagement and deliberative democracy. Since its founding in 2007, MASS has completed more than 200 major policy projects for governments and public agencies across Canada while pioneering the use of Civic Lotteries and Citizen Reference Panels and earning international recognition for its work.
Peter frequently writes and speaks about the citizen's experience of the state, the importance of public imagination, and the future of responsible government.
A graduate of the University of Toronto and Queen's University, he is an Action Canada Fellow (2003) and a recipient of the Public Policy Forum's Emerging Leaders Award (2008).
---