Event
Citizens' Assemblies in Canada and Abroad: Inclusive governance for an age of polarization
Speakers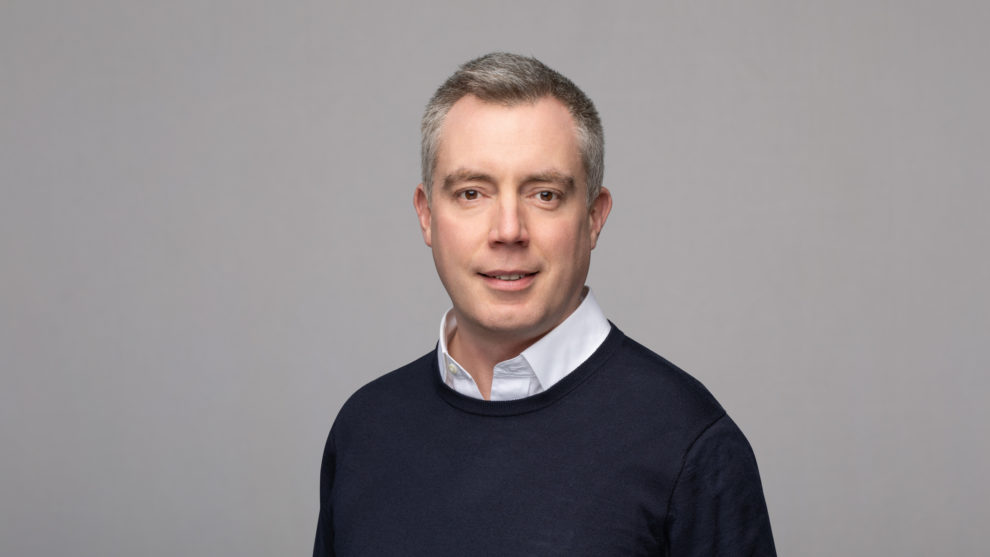 Peter MacLeod is the co-founder and principal of MASS LBP, and one of Canada's leading experts in public engagement and deliberative democracy. Since its founding in 2007, MASS has completed more than 200 major policy projects for governments and public agencies across Canada while pioneering the use of Civic Lotteries and Citizen Reference Panels and earning international recognition for its work.
Peter frequently writes and speaks about the citizen's experience of the state, the importance of public imagination, and the future of responsible government.
A graduate of the University of Toronto and Queen's University, he is an Action Canada Fellow (2003) and a recipient of the Public Policy Forum's Emerging Leaders Award (2008).