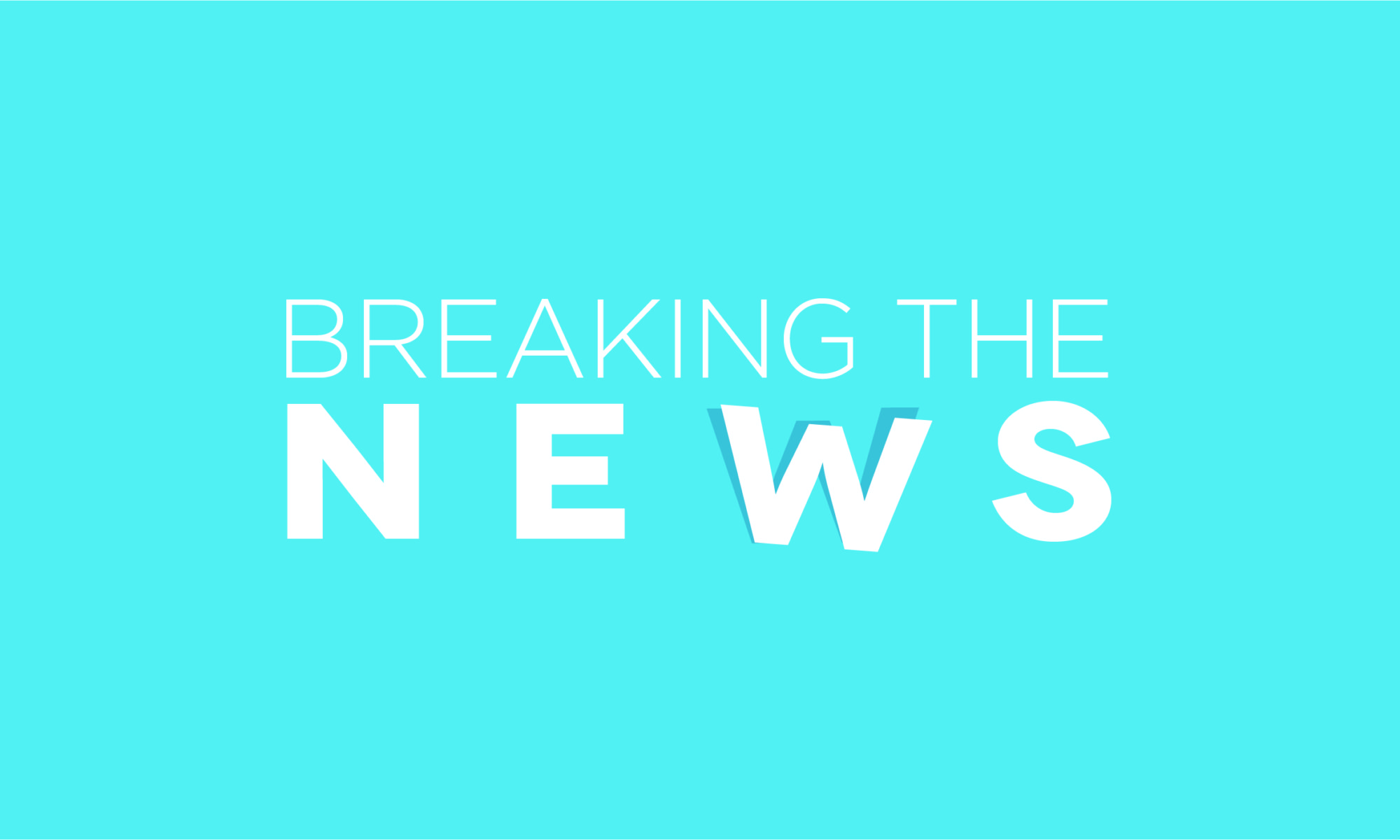 Event
Breaking the News: How Bots, Trolls and Other Media Manipulators Threaten Our Politics
An Evening Panel Discussion
Activists, politicians and partisans compete intensely for attention and influence online. Today, malevolent actors seem to have the upper hand. They push disinformation and hate using fake accounts, bots and algorithms designed to keep us scrolling through the latest outrage. News organizations and social media platforms struggle to deal with these media manipulators, particularly after major tragedies or during heated political campaigns like the current one in Ontario.
About the Event
Speakers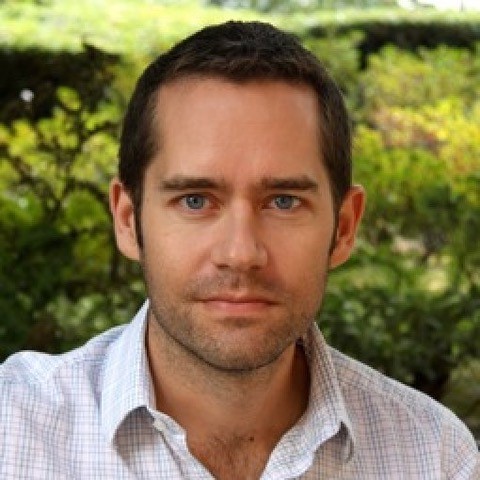 Elizabeth Dubois is an Assistant Professor of Communications at the University of Ottawa. She examines how digital media are used for political purposes and how people develop political opinions. Her recent work has focused on political bots and on echo chambers, including her recently published article "The Echo Chamber is Overstated" (Journal of Information, Communication & Society). She is a Fellow with the Public Policy Forum and Principal Investigator and Co-Chair of the Connected Canada Conference. Find her on Twitter @lizdubois or at www.elizabethdubois.ca.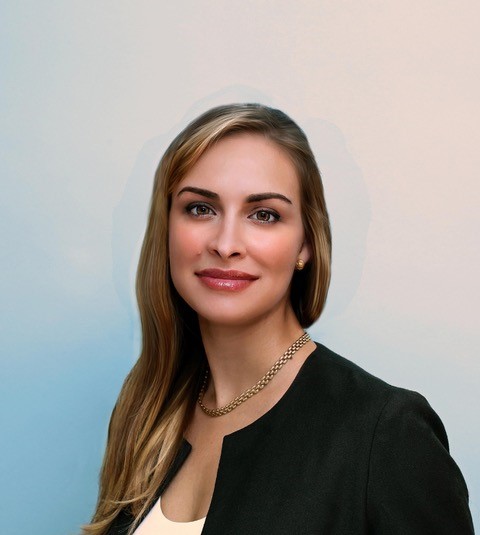 David Salvo is a resident fellow with the Alliance for Securing Democracy, a project of the German Marshall Fund for the United States, where he focuses on Russian information operations in the US and Baltic region. He was previously a Foreign Service Officer at the US State Department.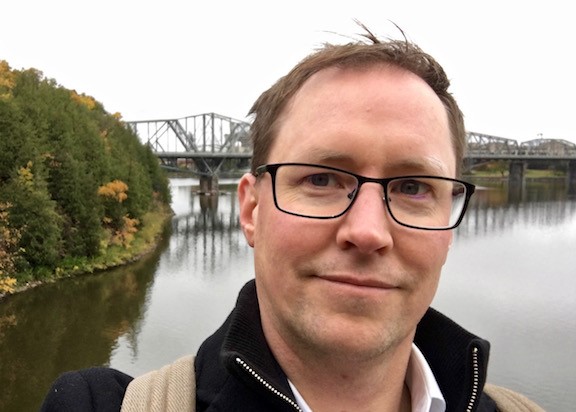 Agenda
Agenda - Breaking the News: How Bots, Trolls and Other Media Manipulators Threaten Our Politics
May 14
5:30 p.m. - 6:00 p.m.
---
7:20 p.m. - 7:30 p.m.
Conclusion & Closing Remarks
---