Atlantic Dinner and Frank McKenna Awards 2018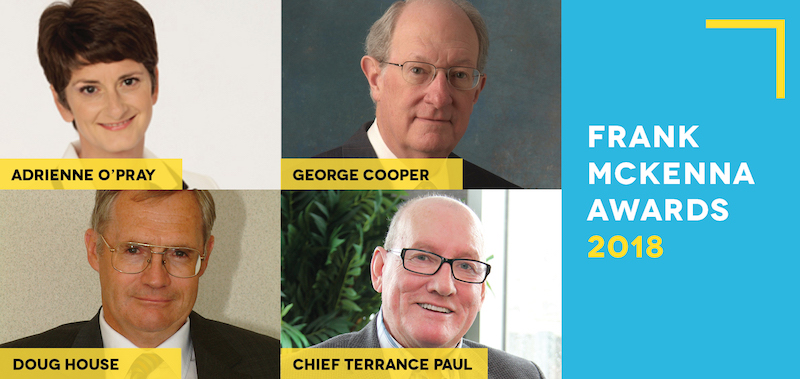 Date & Time
Wednesday March 21, 2018
5:00 p.m. - 9:00 p.m.
Location
Fredericton Convention Centre
670 Queen Street Fredericton NB E3B 1C2
Show Map
Watch live at 6 p.m. Atlantic, 5 p.m. Eastern
The awards, which have been presented since 2013, were recently named in honour of Mr. McKenna, a three-term Premier of New Brunswick, former ambassador to the United States and current Deputy Chair of TD Bank Group.
In conjunction with the award ceremony, PPF is hosting an Atlantic Summit focused on immigration and retention.
Atlantic Dinner and Frank McKenna Awards 2018
Program
5:00 – 6:00 p.m.
Registration & Reception

6:00 p.m.

Guests are asked to take their seats at their respective tables

6:10 p.m.

Words of Welcome
Edward Greenspon, President & CEO, Public Policy Forum

6:20 p.m.

Opening Remarks

6:30 p.m.
Frank McKenna, Deputy Chair, TD Bank Group
Introduced by Edward Greenspon, President & CEO, Public Policy Forum

6:50 p.m.

Dominic LeBlanc, Minister of Fisheries, Oceans, and the Canadian Coast Guard, Government of Canada
Introduced by Edward Greenspon, President & CEO, Public Policy Forum
7:00-7:50 p.m.
DINNER

8:00 p.m.

Chief Terrance Paul, Community of Membertou
Introduced by Paul LaFleche, Deputy Minister, Government of Nova Scotia

8:15p.m.

Adrienne O'Pray, President & CEO, New Brunswick Business Council
Introduced by Gerry Pond, Chairman & Co-Founder, Mariner Partners

8:30 p.m.

Doug House, Honorary Research Professor, Department of Sociology, Memorial University of Newfoundland
Introduced by Nora Duke, Executive Vice-President, Sustainability & Chief Human Resources Officer, Fortis Inc.

8:45 p.m.

George Cooper, past Chair, McInnes Cooper & past President and Vice Chancellor, University of King's College

9:00 p.m.

Closing Remarks & Adjournment
Julie Cafley, Senior Vice-President, Policy & Partnerships, Public Policy Forum
Atlantic Dinner and Frank McKenna Awards 2018
Honourees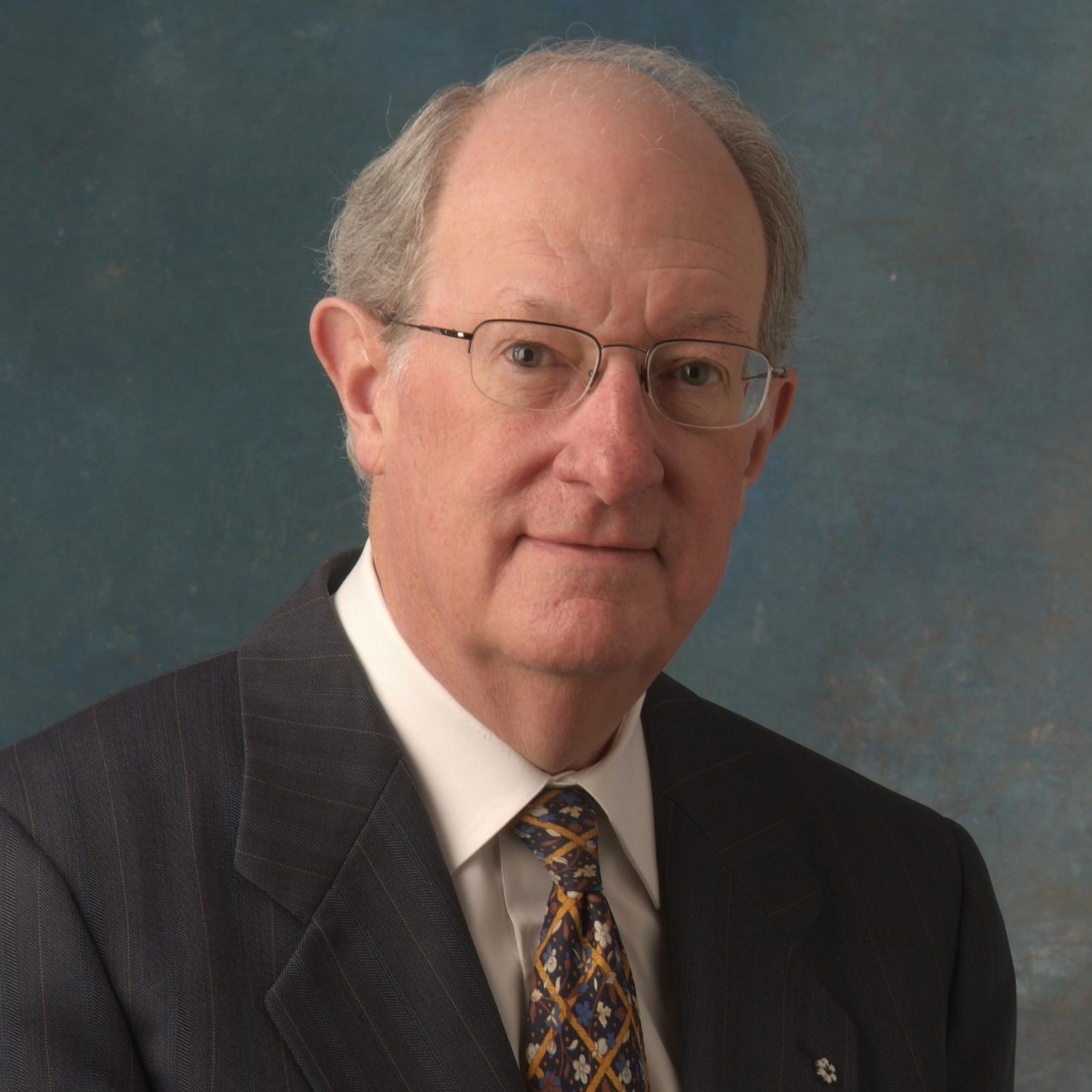 George Cooper
He recently retired from the practice of law with the Atlantic Canada law firm of McInnes Cooper. During his 50 year career he had two "time outs": first in 1979-80 when he served as Member of Parliament for Halifax and Parliamentary Secretary to the Minister of Justice of Canada; and then in 2012-16 when he served as President and Vice Chancellor of the University of King's College, Halifax.
While with McInnes Cooper he served as Managing Partner in the 1990's and Board Chair from 2006-2012. He took a lead role in expanding the Firm's geographical footprint across Atlantic Canada.
---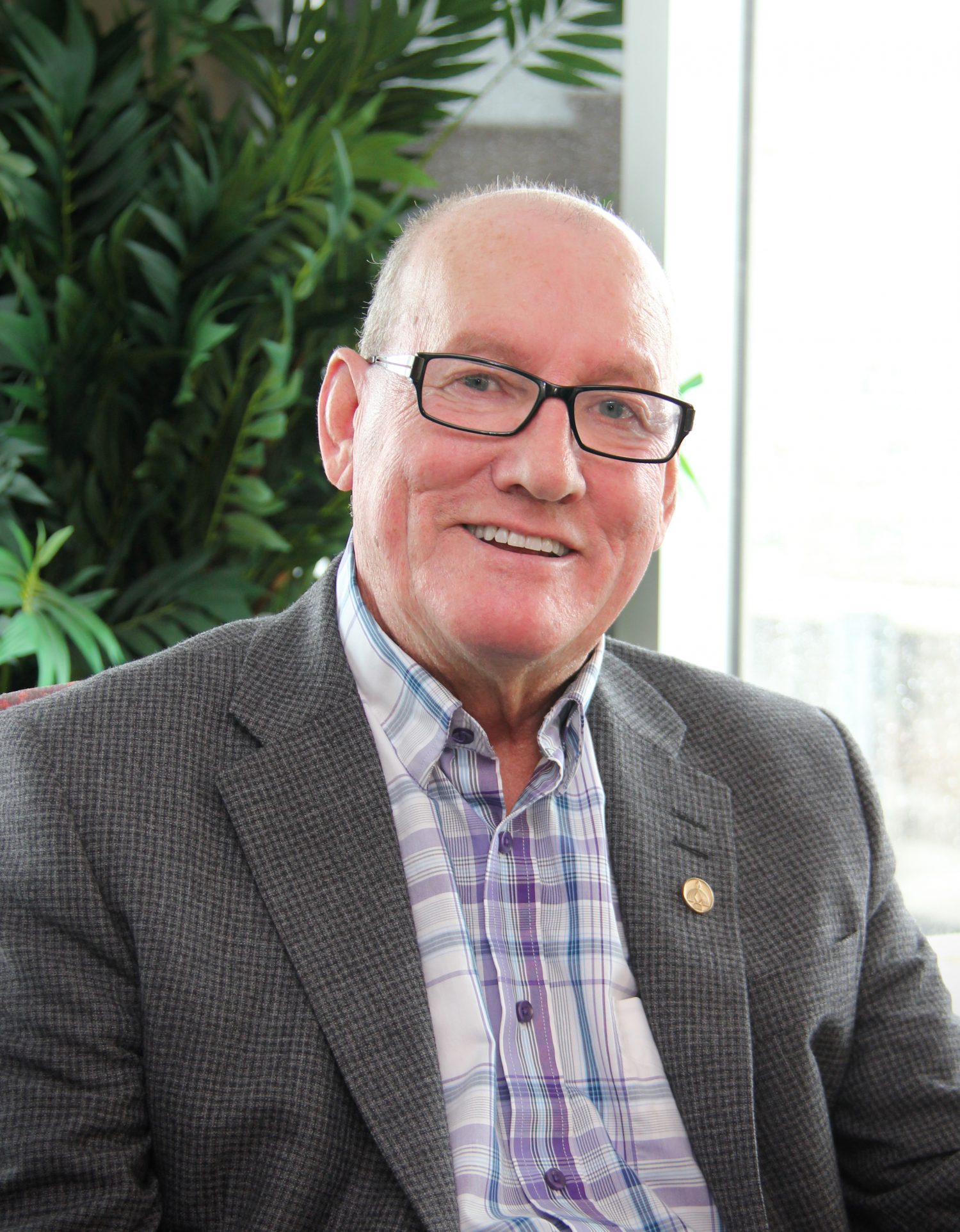 Chief Terrance Paul
Terry Paul is the Chief of Membertou, a position he has held for the past 33 years. During that time, Paul has guided his community and administration into one of the most efficient and economically flourishing Indigenous communities in the country.
Chief Paul started his career with the Boston Indian Council where he received his background training in finance and management. He began as a job placement officer and was quickly promoted to director of finance. The final position that Chief Paul held with the Boston Indian Council was President. Returning home to Membertou, Chief Paul worked for the Mic Mac News in sales and advertising. He then joined the Membertou Band Council in the role of Economic Development Officer and progressed to the position of Band Manager before he was elected as Chief in 1984.
Chief Paul has achieved many notable accomplishments in his current role, as Chief and CEO of Membertou, including being named to one of Canada's highest honours, in 2017 Chief Paul was appointed to the Order of Canada. He is also credited with doubling the land base for the Membertou Reserve and increasing the employment rate within Membertou to nearly 80% in the community.
The Membertou motto of "Welcoming the World" is undoubtedly the most accurate representation of the open and progressive Indigenous community that Membertou has become under the leadership of Chief Terry Paul.
---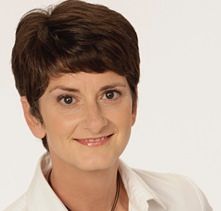 Adrienne O'Pray
Adrienne is currently President & CEO of the New Brunswick Business Council. She is responsible for leading the Council in its work to champion entrepreneurship and promote robust economic policy debate and development in New Brunswick.
Prior to joining the Council, she served as Vice-President / Senior Consultant with Ambir Solutions; Chief Operating Officer with Atlantic Lottery and began her career with NB Tel where she led Operations and Customer Services during a period of unprecedented industry change.
Over the past 20-plus years, Adrienne has developed expertise leading cultural change, strategic planning, business development, operations and operational leadership. She has lead teams to success in business strategy, marketing, sales, information technology, client service and organizational development.
Adrienne is known for her strong ability to balance an organization's long-term goals and priorities with immaculate focus on stakeholder engagement, collaboration and community building. Recent collaborations include the Carbon Pricing Symposium in partnership with UNB as well as the convening of a Social Innovation Lab on Immigration in partnership with the NB Multicultural Council, the Government of New Brunswick and NouLab.
Adrienne has earned an MBA from the University of New Brunswick and a BSc from Dalhousie University. She is also a Certified Fierce Conversation Leader, and has completed the Institute of Corporate Directors' Not-For-Profit Governance program, as well as Queen's University's Executive Education Program.
In 2008, she was named one of Canada's Top 40 Under 40 by Caldwell Partners, as announced in the Globe and Mail. She has also been awarded the Certificate of Achievement by the Faculty of Business Administration University of New Brunswick.
She serves on the Board of Assumption Life, the Atlantic Cancer Research Institute and the Learning Disabilities Association of New Brunswick and regularly volunteers to facilitate Strategy Planning engagements with local community organizations. Adrienne practices yoga, simple living and mindfulness. She lives in Riverview with her husband and two children.
---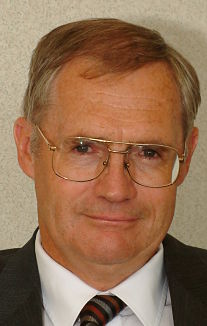 Doug House
Dr. Doug House's career has bridged academia and public service.
He is currently Honorary Research Professor in the Department of Sociology at Memorial University of Newfoundland. During his academic career, he served as Head of Sociology, Research Director of the Institute of Social and Economic Research, and President of the Atlantic Association of Sociologists and Anthropologists. Dr. House holds the degrees of BA (Hons) from Memorial University, MA from Oxford University, which he attended as a Rhodes Scholar, and Ph. D from McGill University. He is the author of seven books, including An Extraordinary Ordinary Man: The Life Story of Edgar House (with Adrian House), Against the Tide: Battling for Economic Renewal in Newfoundland and Labrador and The Challenge of Oil: Newfoundland's Quest for Controlled Development; and has also authored more than a hundred articles, papers and reports. He is currently working on a book about premiers and development policies in Newfoundland and Labrador since Confederation with Canada in 1949.
Dr. House has also had considerable public service experience. His positions have included Chair of the Royal Commission on Employment and Unemployment (1985-86), Chair of the Economic Recovery Commission (1989-96), Chair of the Board of Enterprise Newfoundland and Labrador Corporation (1989-1993), provincial Co-Chair of the Task Force on Community Economic Development (1994-95), Deputy Minister of Innovation, Trade and Rural Development (2004-2006), Deputy Minister of Provincial Planning (2006-2008), and Chair of the Strategic Partnership (2008-2013.) He has been a key contributor to several influential reports including Building on Our Strengths: The Report of the Royal Commission on Employment and Unemployment(1986), Change and Challenge (1992), Community Matters: The New Regional Economic Development in Newfoundland and Labrador (1996), and Our Blueprint for the Future (2003).
In his personal life, Doug House has been a well-known athlete in Newfoundland and Labrador. A former St. John's Athlete of the Year, he has been inducted into the Newfoundland and Labrador Sports Hall of Fame, the Newfoundland and Labrador Tennis Hall of Fame and the Newfoundland and Labrador Soccer Hall of Fame.
Doug lives in St. John's with his wife, Jeannie House, a lawyer. They have three children: Vanessa, Matthew and Adrian; and five granddaughters: Olivia, Sadie, Sophie, Maeve and Lola.
In 2001, Dr. House was invested as a Member of the Order of Canada.
---