Action Canada Saskatoon Study Tour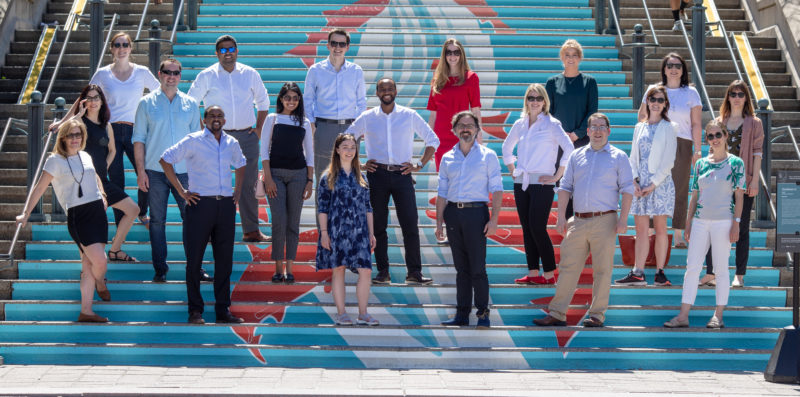 Date & Time
Sunday September 9, 2018 - Saturday September 15, 2018
12:00 p.m. - 10:00 a.m.
Location
Saskatoon, Saskatchewan

Show Map
Action Canada's 16 Fellows headed to Paris of the Prairies, Saskatoon! There, they explored Canada's agricultural innovation hub, heard from experts, visited farms, appreciate local food and took the pulse of reconciliation initiatives. It's the second study tour of the 10-month program and will help inform the three research projects that are taking shape.
The agenda included:
Peer coaching sessions with Executive Coach Suzanne Nault
Presentations on agricultural innovation in Saskatchewan from the University of Saskatchewan's Richard Gray and Peter Phillips, AgWest's CEO Wilf Keller, former provincial deputy minister and Saskatchewan party leadership candidate Alanna Koch
Farm tours with Farm & Food Care Saskatchewan's CEO Clinton Monchuk in Lanigan
Insights into reconciliation with a visit to Reserve 107 in Laird, a conversation on urban reserves with Muskeg Lake Cree Nation Councillor Paul Ledoux and a presentation from Priscilla Settee on Indigenous food sovereignty
Reflexions on leadership and public speaking with Cam Broten and Brian Topp
And much more
Throughout the week, the Task Forces got together to hammer out their research plans as they prepared for the reports and recommendations they'll present at the final conference in Ottawa next March.