Action Canada 2018/2019 presents the Future of Food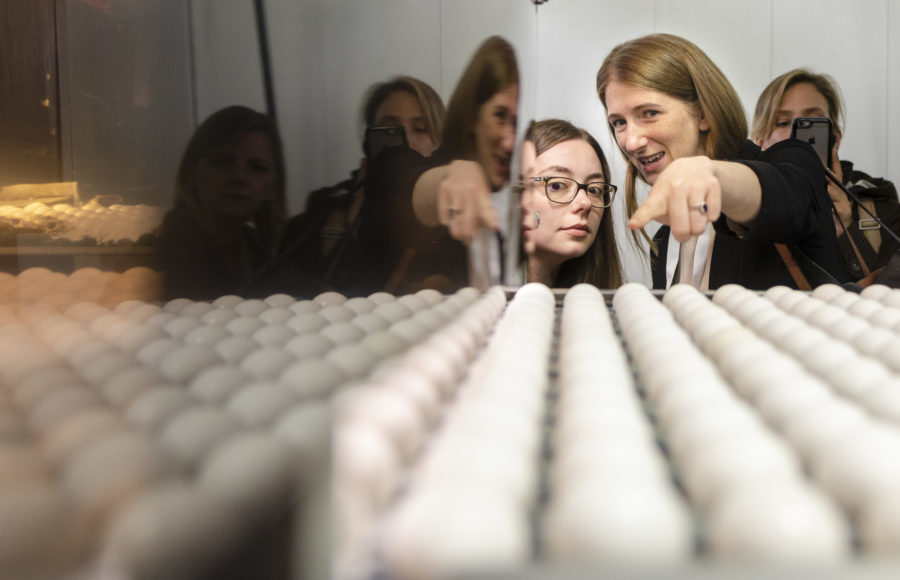 Date & Time
Thursday March 7, 2019
8:45 a.m. - 1:00 p.m.
Location
Sir John A. MacDonald Building (Room 200)
200-144 Wellington Dr. K1P 5T3
Show Map
The Action Canada Fellowship is a public policy leadership program that aims to enhance young leaders' understanding of the country and public policy choices for the future. Each cohort of Fellows examines a different policy topic which becomes the focus of their task force reports.
After a 10-month study of the future of food that started last June in Ottawa and saw the group travel to from Laird, SK to St-Alexandre, QC and many places in between, this year's Action Canada Fellows will present their final reports and recommendations on:
Making Informed Food Choices;
Food Innovation in Canada's Arctic: The case for a social enterprise cluster; and
Permanently Impermanent: Migrant agricultural workers in Canada.
Agenda:
8:45 a.m. Arrival
9:20 a.m. Welcome
9:40 a.m. First presentation
10:20 a.m. Second presentation
11:00 a.m. Break
11:15 a.m. Third presentation
12:00 p.m. Thank yous and wrap-up
12:15 p.m. Lunch