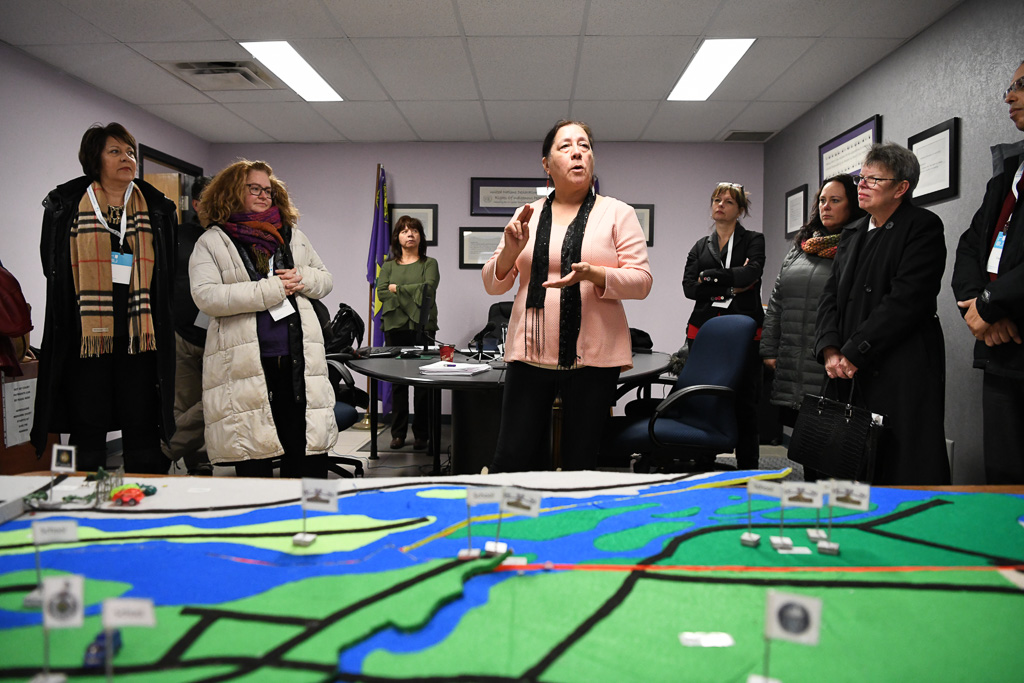 Academy
Putting Reconciliation into Practice: Inclusion and Action Leadership Program
Offered in partnership with Coeuraj
This program focuses on building better understandings of Indigenous histories and experiences in Canada and learning best practices to advance reconciliation. Through interactive sessions and open discussion with Indigenous leaders, community leaders and peers, participants will broaden their knowledge and capacity to plan and implement changes in their organizations. 
About the Program
It's been an inspirational learning experience. It's the best learning experience I've had since joining the government 26 years ago. Coming into my role, I had little to no experience working with Indigenous communities. Now, I have a better sense of the scope of the work.
Jeff
Series participant with ESDC in Vancouver
Founding Director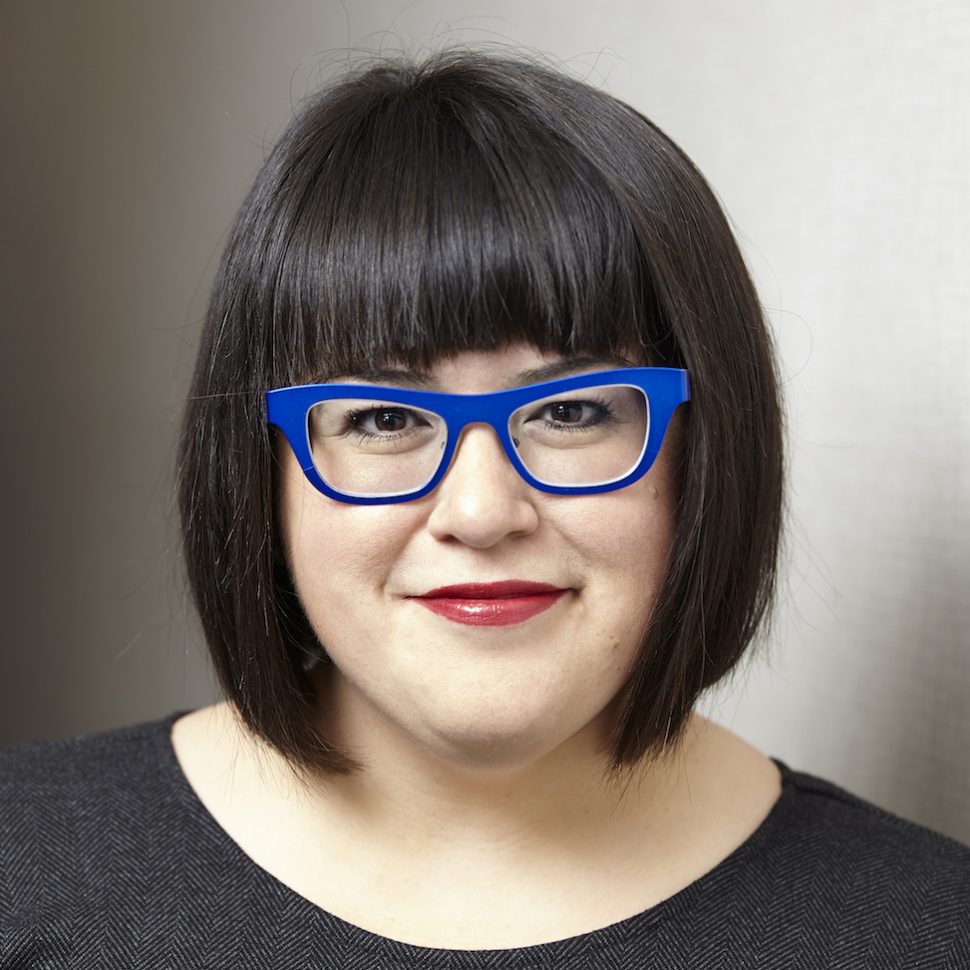 Karen Restoule is a member of Dokis First Nation (Anishinabek Nation) and a beneficiary of the Robinson-Huron Treaty 1850. She recently served as the associate chair of the Ontario Parole Board within Safety, Licensing Appeals and Standards Tribunals Ontario.
Previously, Karen was director of the Justice Sector at the Chiefs of Ontario, where she coordinated the efforts of First Nations leadership in Ontario to address justice and legal issues. She started her career in restorative justice and later worked in Ontario's correctional system.
In 2016, Karen co-founded Bold Realities, an organization that aims to promote discourse among Indigenous and non-Indigenous leaders on the importance of reconciling the relationship between Indigenous communities and corporate Canada. She is a graduate of the University of Toronto and the University of Ottawa's common law program (in French), where she was inducted into the Honour Society in 2014 for using her legal education as a foundation for making a significant contribution to her community.
Karen was the Prime Ministers of Canada fellow and a fellow with PPF and sits on boards for the Banff Forum and Level Justice. She enjoys leisure and commuter cycling, kayaking and spending time at the cottage with friends and family.
Facilitators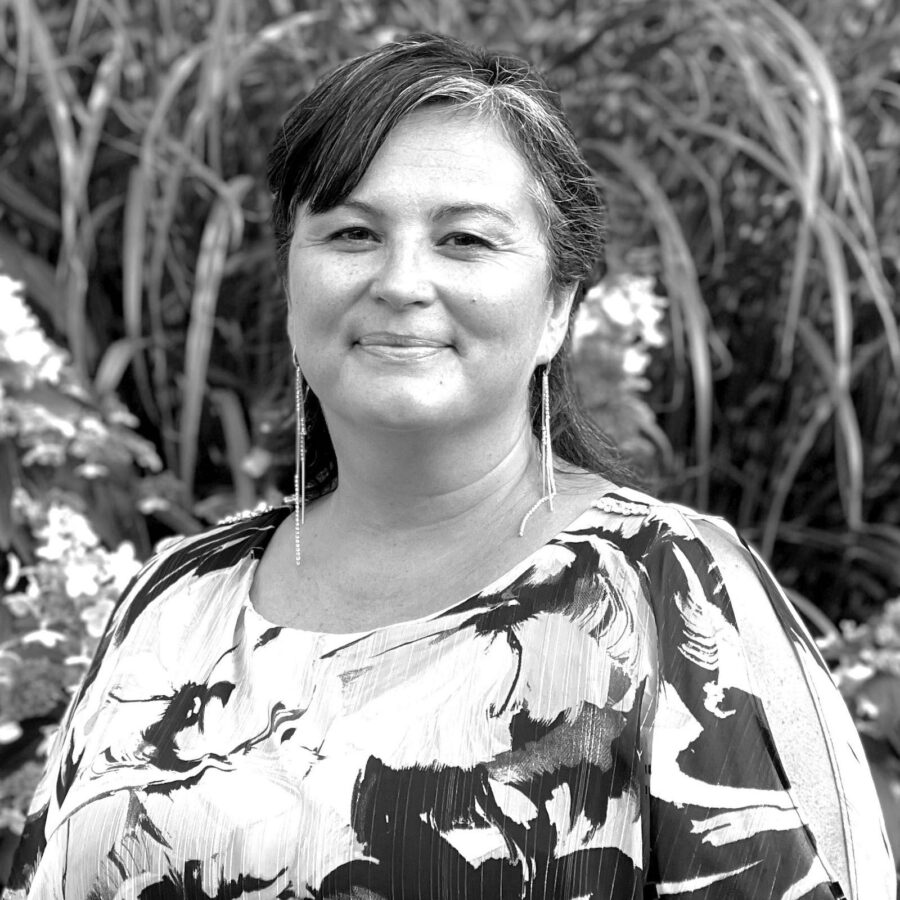 Gina Doxtator has dedicated her career to advancing First Nation, Inuit and Métis interests through policy development, community engagement as well as providing leadership at a national level in the areas of Health, Sport, Mental Wellness, Residential Schools, Justice and MMIWG.
With over 20 years working for First Nation organizations, Gina brings a breadth of perspective and experience with the Assembly of First Nations, Chiefs of Ontario as well as working for Indigenous Services Canada.
Gina is a proud member of Oneida Nation with matriarchal ties to the Unceded Bkejwanong Territory.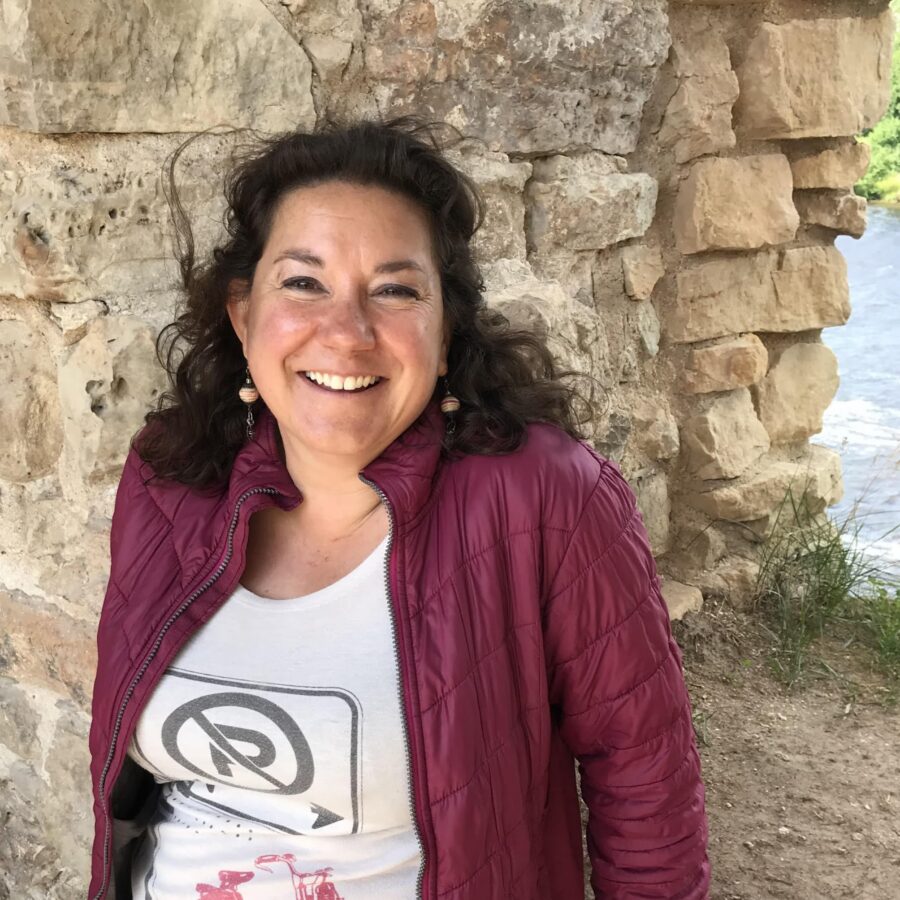 Tabatha Soltay loves creating and holding safe spaces for people to come together and discover new opportunities, and problem solve. As a process and technique agnostic Design Lead, Tabatha lets the needs of her clients shape their journey. She brings game design, gamification and a willingness to pivot to facilitate emergence in service of the outcomes.
Tabatha holds a triple major in Chinese Studies, Political Science, and Environment, from the University of Toronto, and an MSc from Oxford in Environmental Change and Management. Her experiences include a decade in public service and eight years running her own business specializing in custom designed board and card games for deliberative dialogue and problem solving. Tabatha also has experience supporting start-ups in Europe.
For more information contact Jonathan Perron-Clow
Please reach out for more information about programming tailored for your sector.